West African Rescue Association (also known as WARA), operates a world-class Ground Ambulance service within the Greater Accra region, Kumasi and Takoradi.
The organisation was founded in 2005 with the goal of proving that a high standard emergency system can operate in Ghana's developing environment.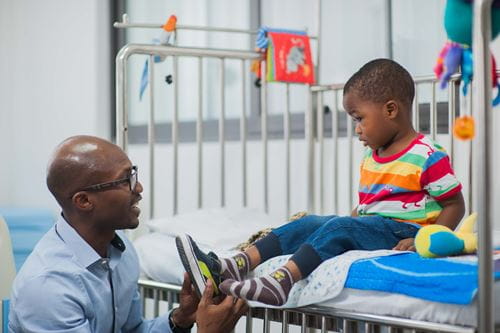 Our ambulance response services are ably supported by a fleet of ambulance vehicles and response cars equipped with a full range of emergency rescue equipment (as would be found and utilised in any emergency rescue organisation in a first world environment), 3 Primary Health care clinics and onsite pharmacy, laboratory and admission facilities.