In support of our commitment to accident prevention and saving lives, WARA decided to open and run a training academy to improve general awareness of first aid at home, school, and workplace and in the general community.
Our training programs involve theoretical and practical information maximising skill development and educational needs of participants. We ensure that we teach the latest life-saving first aid interventions and revise our content regularly to meet international standards.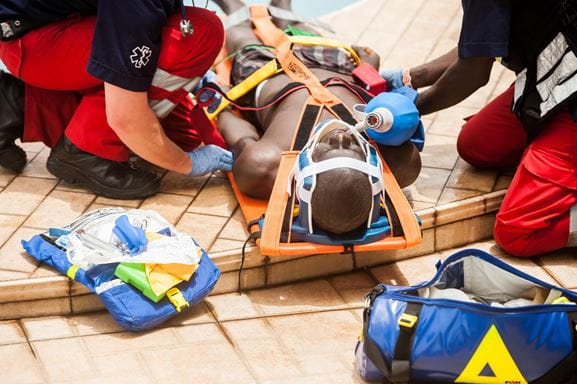 Our trainers have international certification in first aid instruction. Scenarios, case studies and mannequins are used throughout the training to involve participants in an interactive learning experience. Courses are certified with certificates of attendance issued on completion. Our training programs can be tailored to your organizations specific needs and risk factors. Our training team is equipped with adult and pediatric mannequins for their workshops with hands on practice of the latest CPR techniques. Some of our mannequins are electronically connected to a CPR feedback device which can show the success of heart massage techniques being used, measuring the effectiveness with regards to providing the simulated patient with enough oxygen to survive.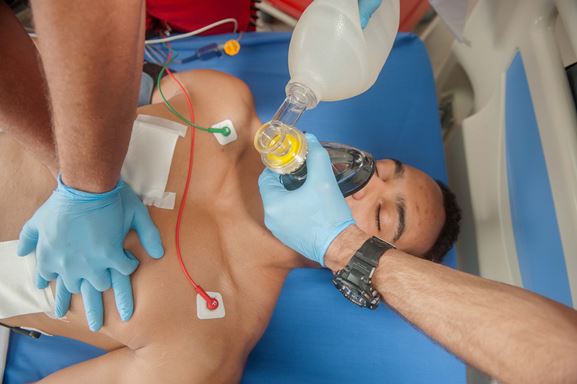 Based on the assumption that A SIMPLE RECOVERY POSITION COULD SAVE A LIFE... WARA hopes that many lives will as a result be saved due to well informed persons of the concepts of first aid. We encourage all our members to regularly do basic life support training as this is also a significant help to our emergency response teams. In emergency situations all over the world there will always be a certain response time between the emergency call and the arrival of professional help. There is a lot that a lay person can do which can enhance the chances of survival for an individual in crisis. Our courses encourage a certain level of knowledge with regards to first aid and life support techniques.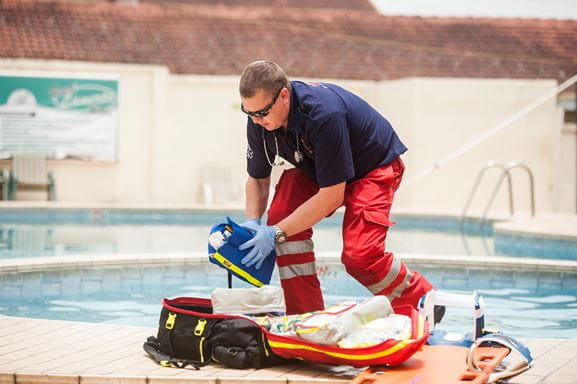 Location of The WARA Training Academy
Our training academy is part of our head office complex in Labone, Abafun Crescent in Accra. Most training is done at our academy but with adequate notice and on special request, our team can also travel to your factory or remote site location for onsite training purposes. For better planning and organisation of the training, early bookings well in advance is essential. Should your team wish to have a training at a hotel conference facility with meals and coffee breaks included this can also be arranged on different levels of affordability.
For bookings and further enquiries: training@westafrican-rescue.com